Today is Mum's Birthday.
Happy Birthday, Mum!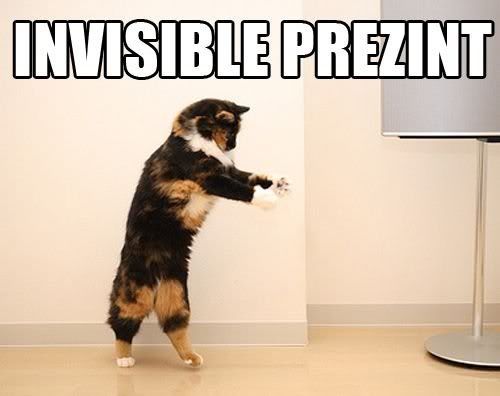 She turns 61 today. That means she has been on this earth for more than 6 decades! 3 Scores! More than half a century! Almost double the length of my life!
Boy, is she old!
In doing a little research I learned that 1955 was a great year for actors, with the birth of several successful actors. That's right, Mum is the same age as Rowan Atkinson (6 January), Charles Shaugnessy from The Nanny (9 February), Kelsey Grammer who plays Frasier (February 20), Bruce Willis (19 March), Billy Bob Thornton (4 August), and Whoopi Goldberg (November 13).
Several successful musicians were also born the same year as my mum, including: Reba McEntire (28 March),Yo-Yo Ma (7 October), Bay City Rollers' Eric Faulkner (21 October) and Leslie McKeown (24 November).
1955 was also the year which brought us the apple whiz kid, Steve Jobs and the richest techno nerd in the world, Bill Gates. That's right, both were born the same year as my dear mother.
My mum might not be a famous actor, a successful singer or a technological genius, but she has certainly managed to live a full rich life and has many more years ahead of her. I don't know what she would consider her greatest success, but I know what
I think
is her greatest success ....
ME!
Happy Birthday MUM!
I love you to the moon and back!